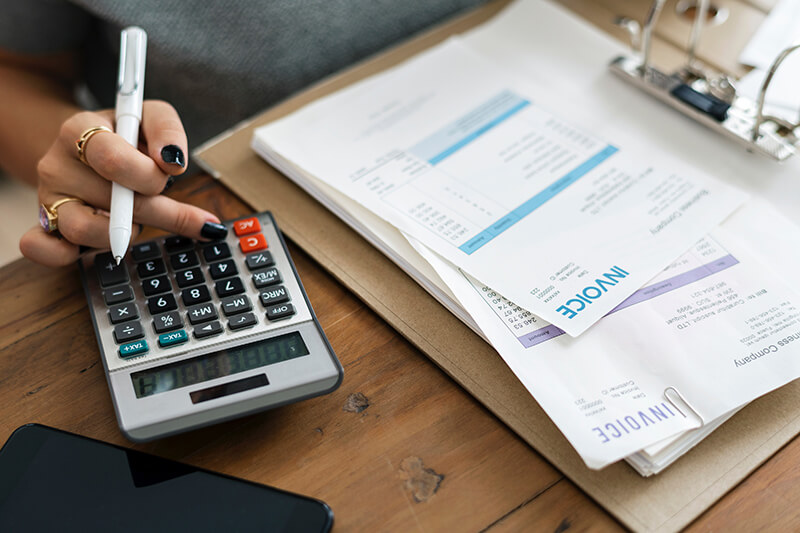 Accounting
Running a business is about generating profits – not bookkeeping. Let us take care of the accounting for you, so you can get back to your business and life.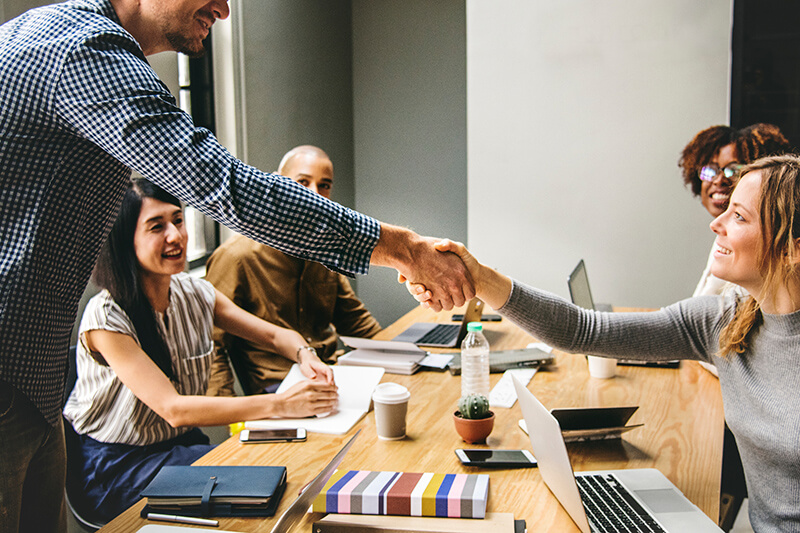 Payroll
Paying your employees can be your biggest and most stressful time. With our expertise and online web-tools, you can get that time and opportunity back.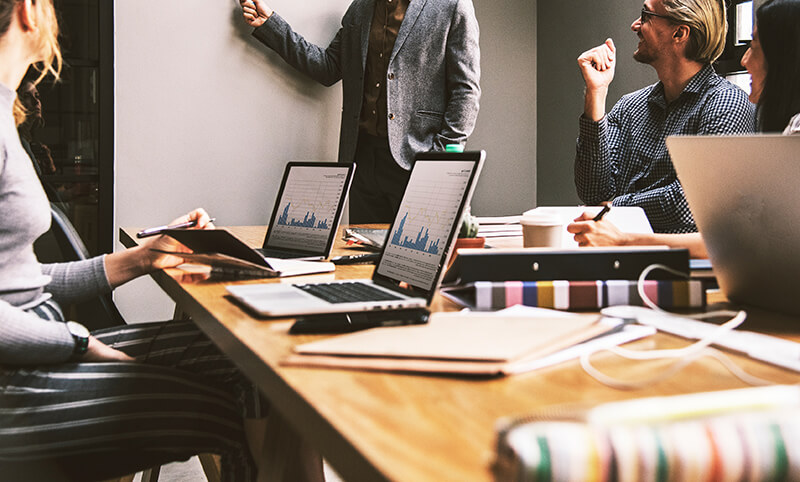 Business Services
A Strategic Business Plan is much more than a tool to obtain financing. If you still have all you plans and ideas locked up inside your head… preparing a strategic plan helps you clarify your company's direction, ensures your key leaders are all "on the same page", and keeps both management and staff focused on the tasks at hand.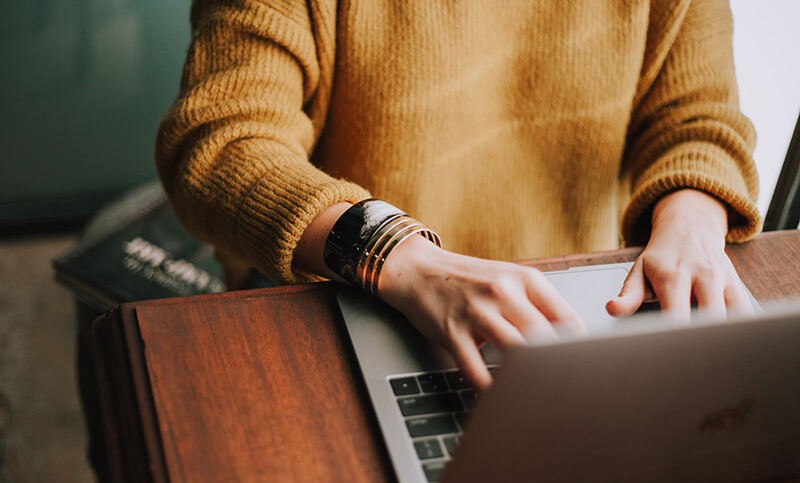 Individual Services
Building and preserving your personal wealth requires specialized attention. You get one-on-one guidance and a comprehensive financial plan that helps manage risk, improve performance, and ensure the growth and longevity of your wealth.
Sign Up to Join Our Mailing List!