Williams CPA & Associates
Williams CPA & Associates is your final destination for all of your Tax, Payroll and Accounting needs.
Personal Financial Coaching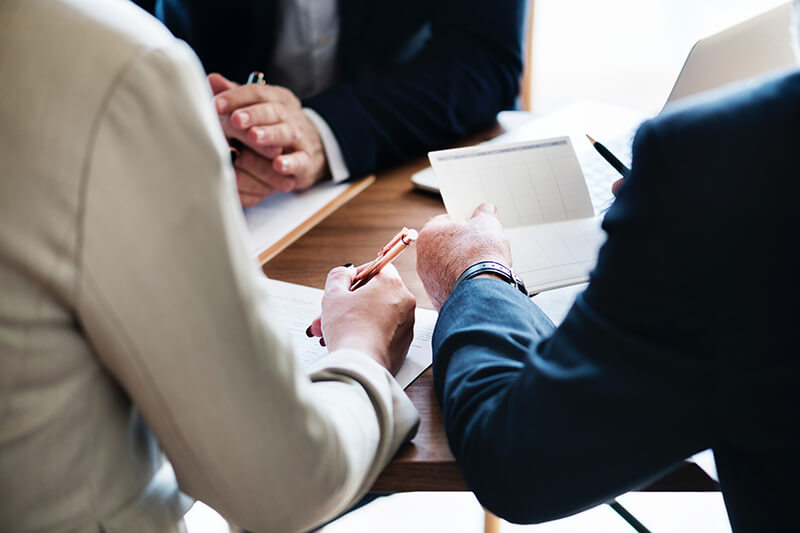 Taxes
Our team has the knowledge and expertise to make sure your tax planning, preparation, and filing are done correctly the first time, every time.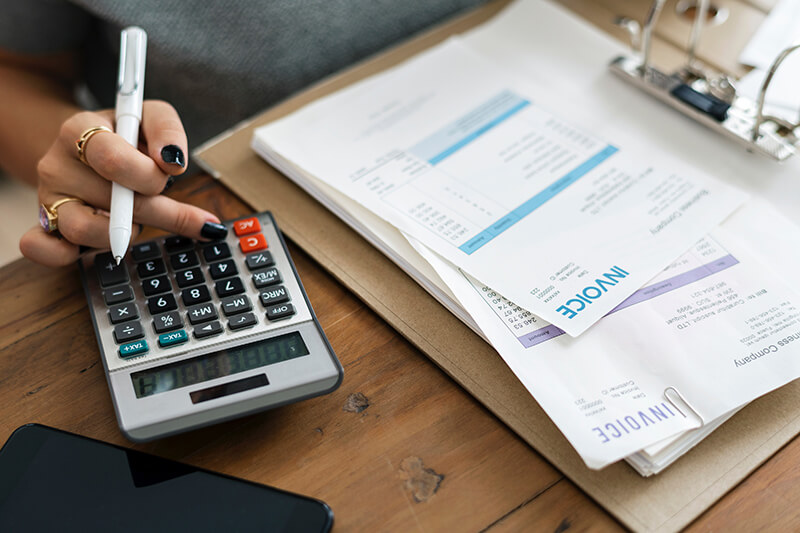 Accounting
Running a business is about generating profits – not bookkeeping. Let us take care of the accounting for you, so you can get back to your business and life.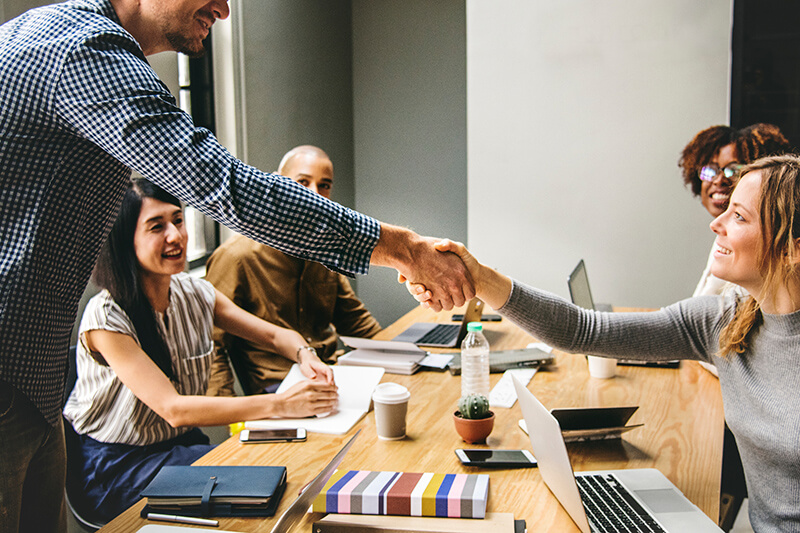 Payroll
Paying your employees can be your biggest and most stressful time. With our expertise and online web-tools, you can get that time and opportunity back.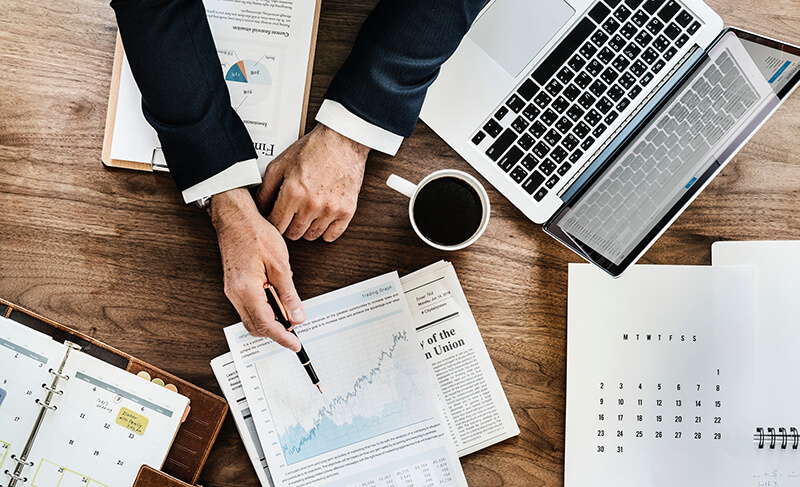 Business Development
Growth & Development coaching can be the push in the right direction you need to take your business to the next level.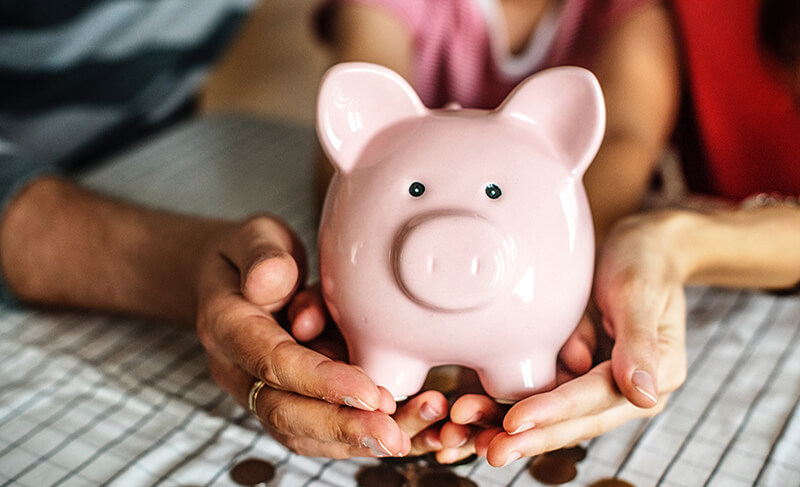 Personal Financial Coaching
Life and legacy planning takes you beyond finance and insurance to also focus on the important everyday details you need your loved ones to know.
Days Until Tax Day 2021
Did Your Business Pay Fees On Last Year's Taxes? Save time and make fewer mistakes by allowing us to handle your business taxes.
Frequently Asked Questions
We're here to help answer all of your questions.



Sign Up to Join Our Mailing List!